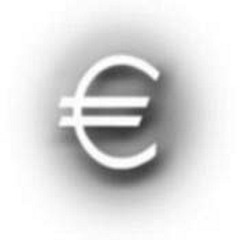 fr calculates its fees for professional services based upon a mutually agreed hourly rates, except in cases where fees must be charged on the basis of statutory regulations.
In order to maintain transparency of costs, we will, upon request, provide an estimate of the anticipated costs, and if desired, a regular report to our clients of the level of costs incurred. We also provide a detailed break-down of the fees charged in our invoices.
On an individual basis, we are prepared to agree to a fixed fee for certain matters. Where there is a discrepancy between the fixed fee and the cost of the actual work performed, the fixed fee may be adjusted accordingly after consultation with the client.